My 30 Day Blogging Challenge Experience So Far…
August 9, 2010 by faithbarnard
closeAuthor: faithbarnard Name: Faith Barnard
Email: faithbarnard@gmail.com
Site: http://www.thenewfutureofnetworkmarketing.com
About: Former TV producer to 25 year successful veteran of network marketing mentors professionals who want to transition from the corporate model to network marketing success. Faith shows you how to keep your cash flow strong while making your transition to owning your life.See Authors Posts (82)
Filed under All Posts, Blogging
Wow, It Has Only Been a Week and the 30 Day Blogging Challenge is Rocking My World
Wow, it has only been one week but the 30 Day Blogging Challenge has been rocking my world. I started posting daily 5 days a week two weeks prior to the official launch of the 30 Day Challenge I started on Facebook. We now have 249 members in our 30 Day Blogging challenge group though I would say only a small percentage of that are posting 5 days a week.
New People Are Joining Weekly
I am excited that we have as many people participating that we do. I find new people popping in and engaging just to be apart of the happening we are creating together. I want to thank everyone for their contributions. I has been huge and the group encouragement makes all the difference.
Playing Full Out Creates Huge Rewards
We all know the more we all give to this endeavor the more we will all come away with. It is not just participating and playing full out in the 30 Day Blogging Challenge it is all that will come out of our full out participation.
Creating a Life Long Legacy
You are creating a legacy which starts with every post, every comment you make on another bloggers post. Little things add up to big things.
Over Coming Personal Challenges and Reaping the Rewards
I share my only personal challenges and what it is like to take on this challenge and the payoffs along the way. New friendships, potential joint ventures, greater page rank and visibility of my blog and posts, building my list and the list goes on.
My Story on Video
For my full story enjoy the video and here's to crushing it everyday in our lives.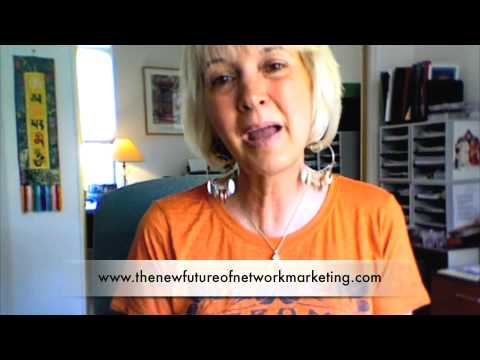 Tremendous  Gratitude to Ty Tribble the Inspiration for Creating This Facebook Group
I received so many insights and blogging strategies from Ty Tribble. It was his guidance to post daily for the best results that inspired this Facebook Group. His training is chock full of amazing tips that will transform your blogging results.Get the full story.  Working with Ty Tribble's blogging strategies will compress a years worth of blogging results into 30 days.
Join Our 30 Day Blogging Challenge Facebook Group
Join us on Facebook at the 30 Day Blogging Challenge.
If you found this post helpful and encouraging share with your favorite social networks, like Facebook, Twitter, Digg etc.
For the latest strategies and tips on Network Marketing, Personal Development, Social Media and Blogging join my newsletter. Also, receive 3 hours of free video content with Ty Tribble showing you how to compress time and get a year's worth of blogging results in 30 Days in your business.
Related Posts
coded by
nessus